Hello,
Great news, the new Emergency II will be available at BaselWolrd, April 24th 2013
As an onwer of this Watch, I got this mail today from Breilting, see below

Dear Breitling Emergency owner,
We are pleased to inform you of the launch of the new Emergency II to be presented on April 24th at Baselworld 2013.
Launched in 1995, the Emergency - and its civilian version Emergency Mission - was the first wristwatch with a built-in emergency microtransmitter.
The Emergency has been tested and worn in daily use by the finest aviation professionals and the world's greatest aeronautical teams. It has proven its worth in many search and rescue operations and has become synonymous with safety and reliability for pilots around the globe.
Building on this successful and extensive experience, Breitling has achieved a new and unprecedented technical feat in presenting the Emergency II: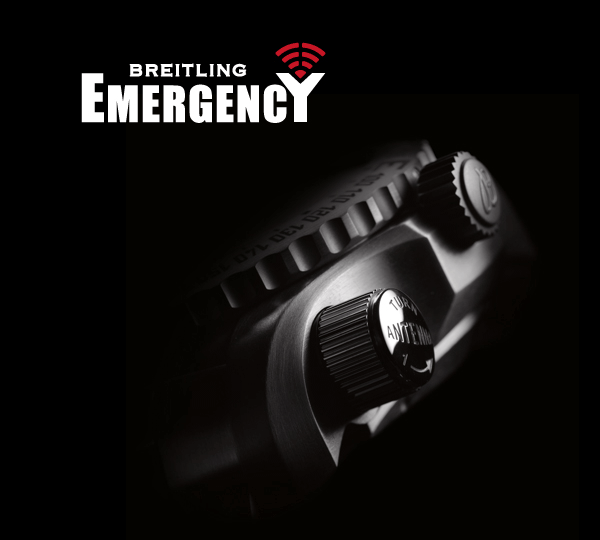 Thank you for flying Breitling