Hi,
I'm very interested in buying a Navitimer from someone local to me, however I know there are some excellent replicas out there and just thought I'd run it by some experts before I spend my hard earned..
Here are a few pics..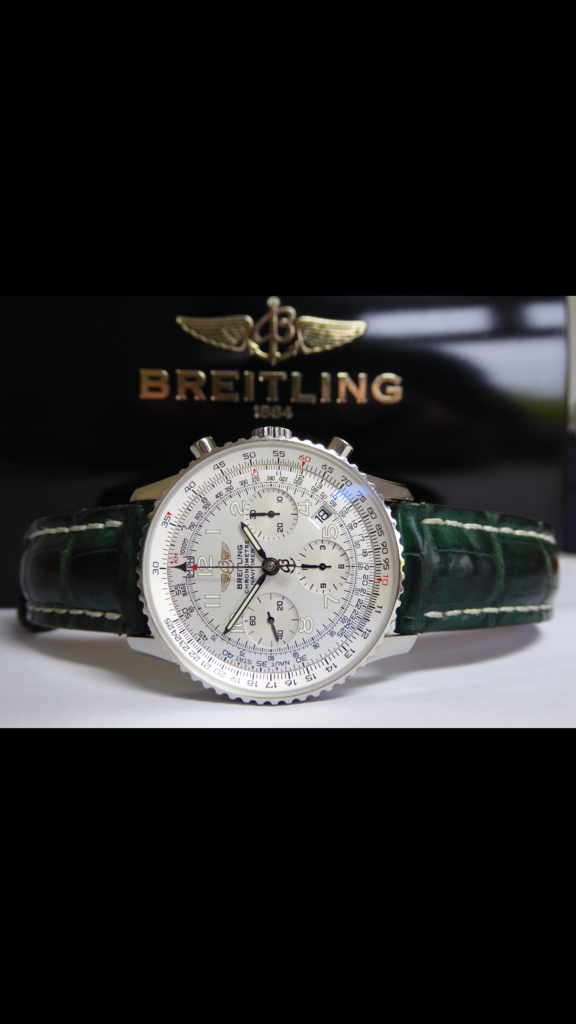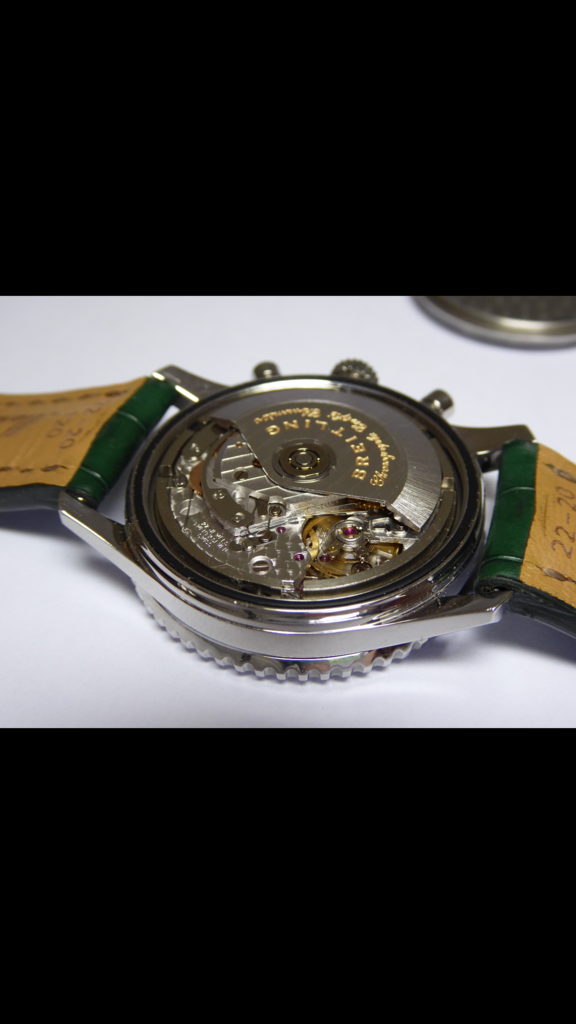 I don't doubt it's real but it's nice to be sure.
Thanks a lot guys