blakkflame wrote:
MattC wrote:
The bezel doesn't show the swirls in the finishing like the real one, plus there's no 7 counter at 6 0clock.
Just noticed Roff already pointed out that it's a fake.


.....and, but I'm not sure 100%, the "arrow-hand" isn't in 9 o'clock compax ..... or change by year of production ??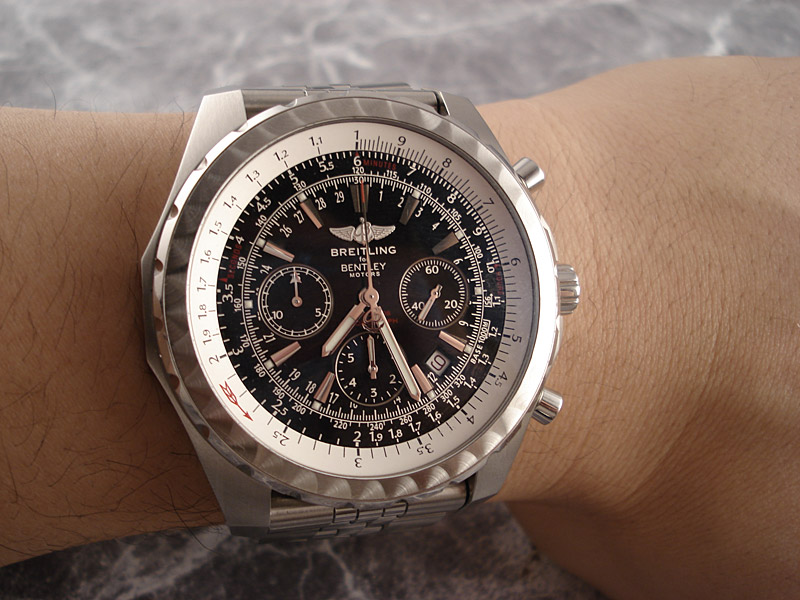 Correct, it's usually at 3.
Sent from my iPhone using Tapatalk