Damnfoolman wrote:
Very nice pic Ron.

I think yours is the only UTC. I've ever seen with the UTC engraved/stamped into the lug link.

It's very unique.

Davey
Hi, Davey. Well, I think I like that configuration (A70177 module, middle pic on Chronomat Evo) better than the earlier (A70174 module, top pic on Chronomat Crosswind) UTC configurations. Interestingly, the A70177 and its associated engraved link were only kitted with the Evo's UTC specific 359A Pilot bracelet and produced over a year and a half time period between 2006 and 2007. After that, the only available module was the digital "CoPilot" caliber B80 version which was also discontinued after a short production period. Like you with your beautiful yellow dial Emergency/UTC kit (Last pic), I strongly associated the option with Breitling and its aviation heritage. Unfortunately, IMO, the brand has taken a more "modern" (?) direction after Schneider left as evidenced by the "Squad"

marketing approach we see today.

I hope all is going well for you and yours and that you're able to hit the links as much as the summer heat allows these days.

Take care and stay safe.

Kind Regards,
Ron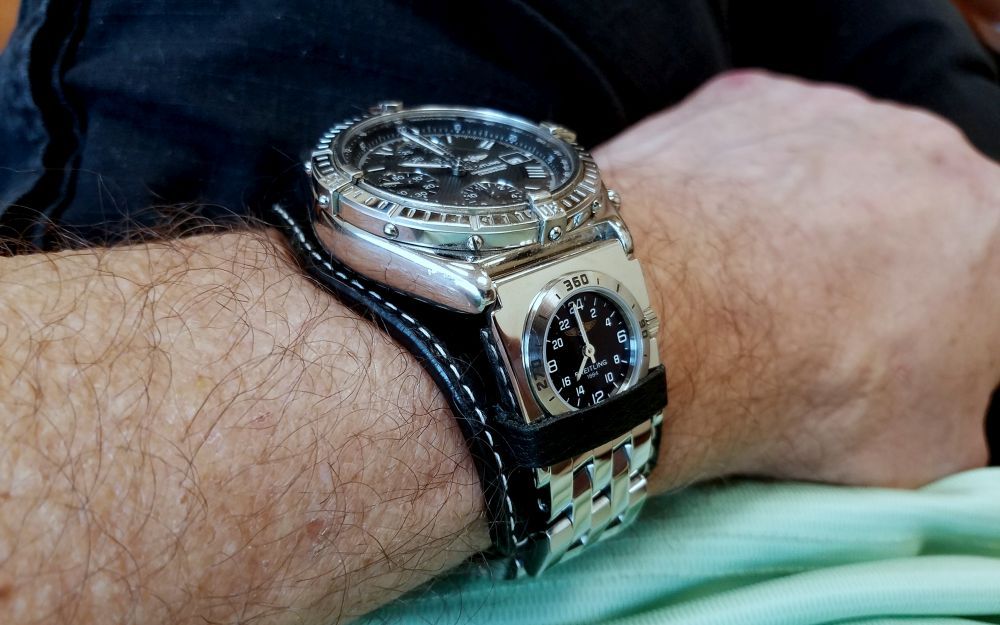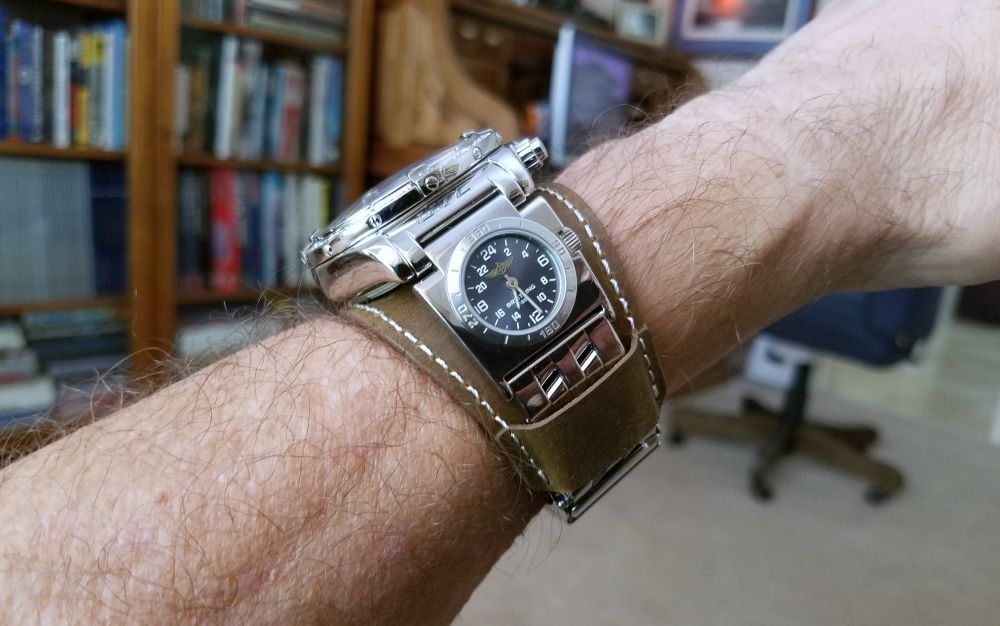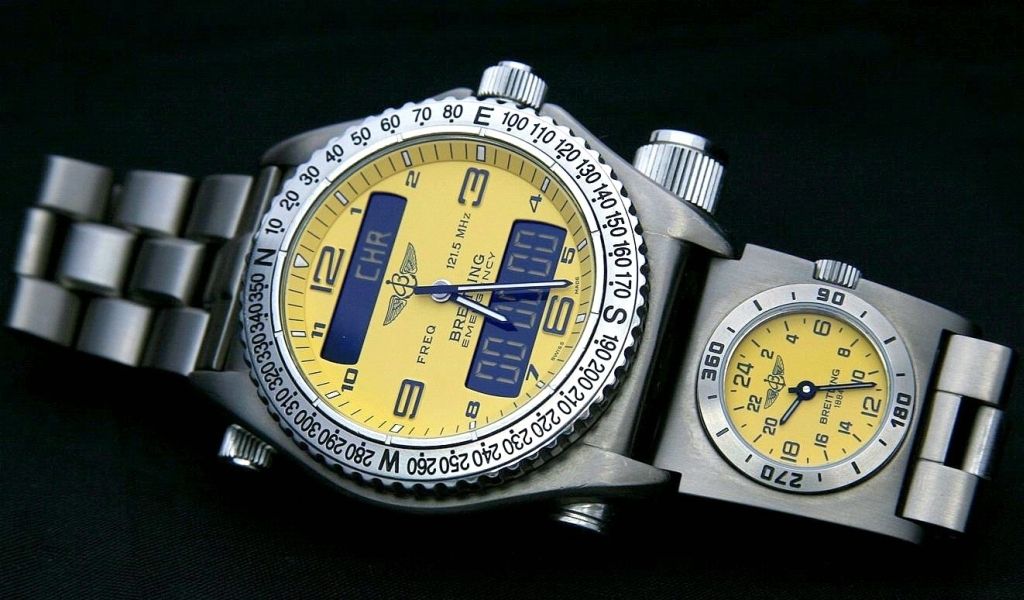 _________________
"The Sailor Who Fell From Grace With The Sea"...
Click to view:
500px Photo Gallery "Flow"
or...
500px Photo Gallery
or...
Breitling Pics Slideshow