poppydog wrote:
Beautiful watch, and I'm guessing one of the rare and elusive pop-art wallets?
Thanks, Steve. Boy do I have regrets about selling that watch sometimes. It was amazingly photogenic I think... The wallet is one of those swag leather pieces and I'm probably going to sell it very soon as well. I'm still using its "twin" and after almost ten years of use the original is still in great shape and I guess usable for another ten. I held on to the one in the picture as a "spare" but I don't think I'll need it any longer so...

Best,
Ron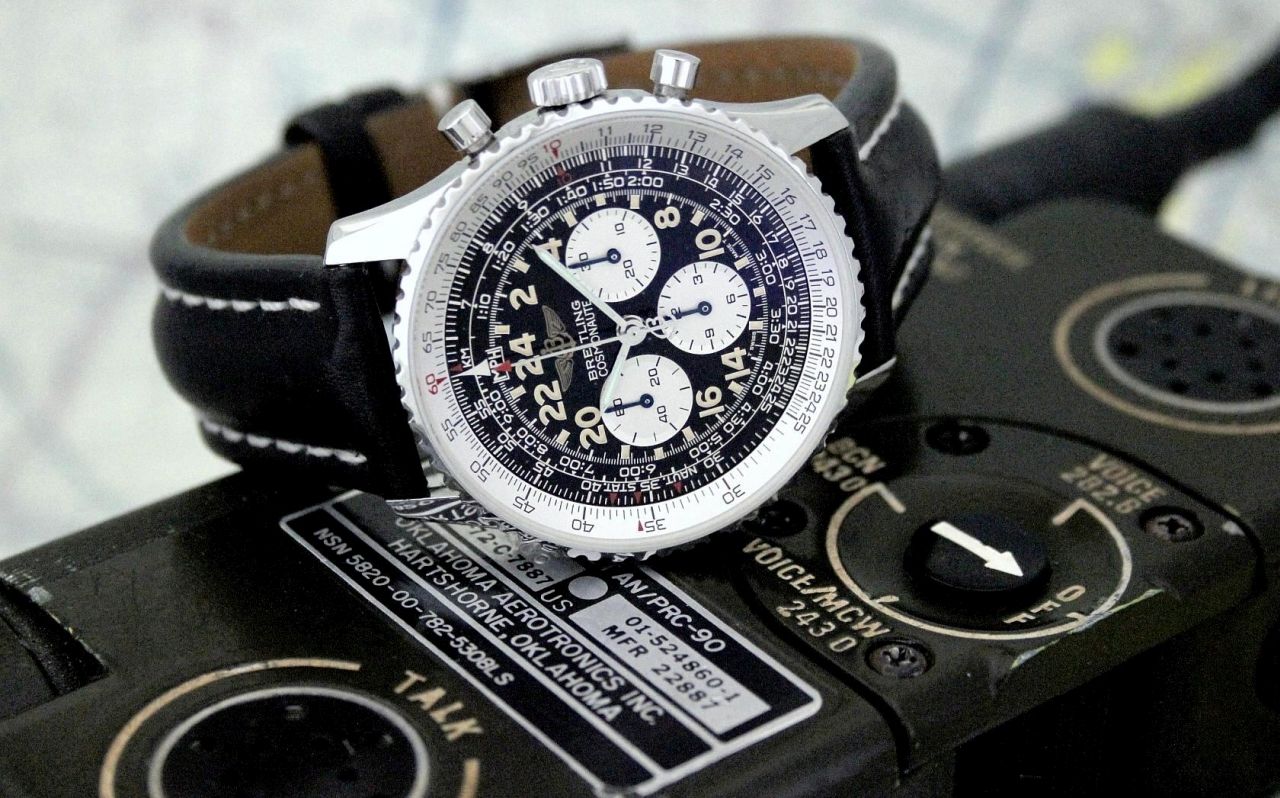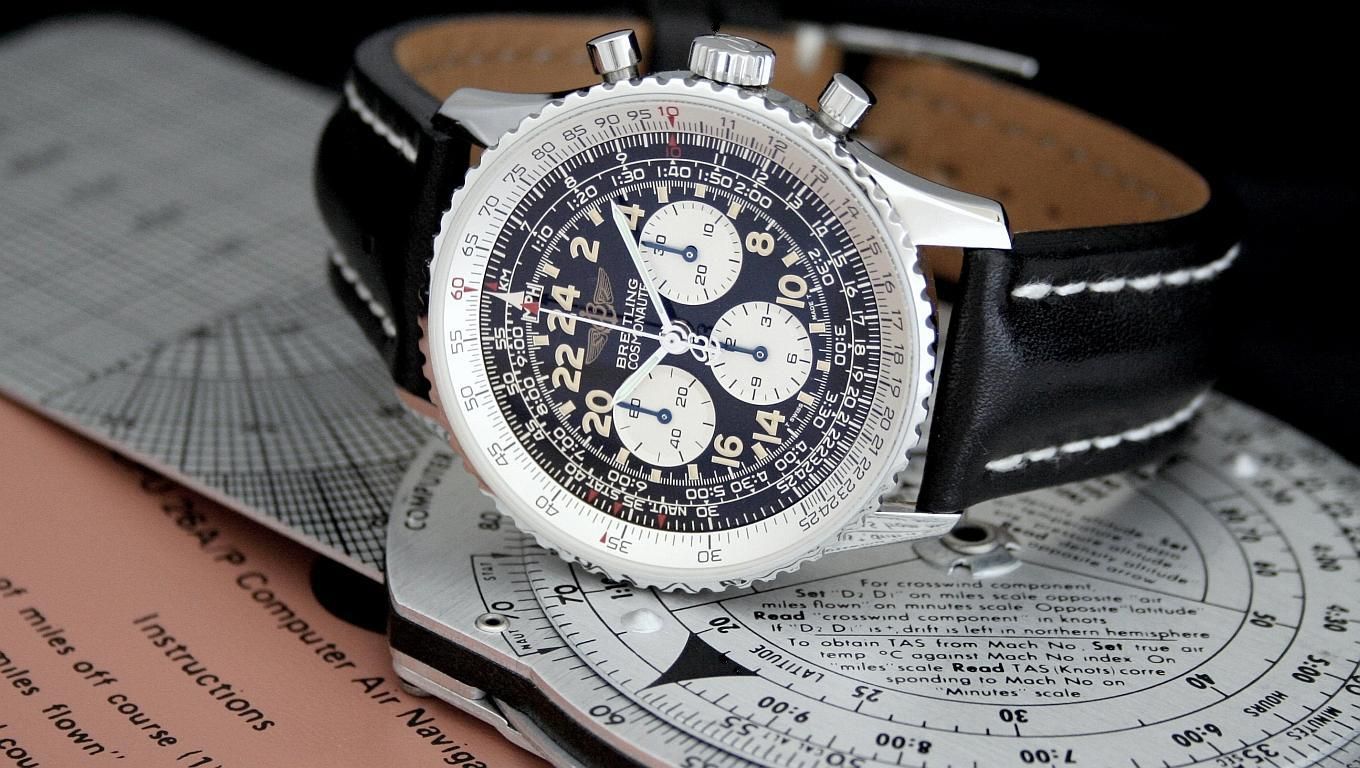 _________________
"The Sailor Who Fell From Grace With The Sea"...
Click to view:
500px Photo Gallery "Flow"
or...
500px Photo Gallery
or...
Breitling Pics Slideshow