Hello everyone,
For sale this Breitling Gold leather strap for folding clasp, ref : 434X, size 22-20.
Excellent condition, very hardly worn.
I am located in France, Strasbourg city.
Price is in Euro, include shipping cost.
95€
Please let me know if you have any questions
Here some pics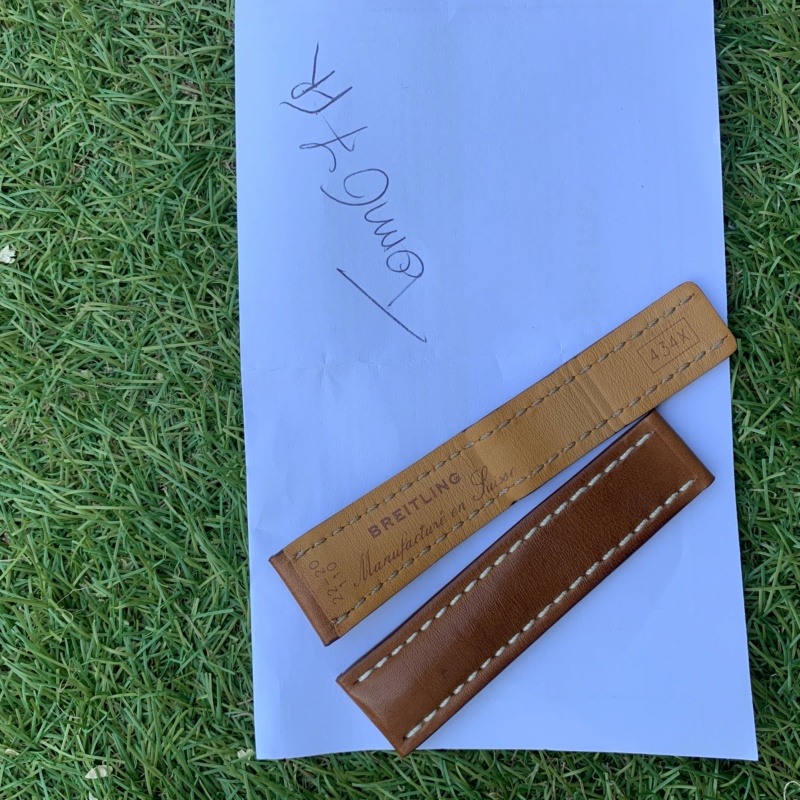 Have a nice day.
Best regards.
Thomas