Up for sale is one of Alpha Industries rarer, Breitling Flying Jackets. Similar to the Breitling Fighters Pilots jacket as worn by the Breitling Fighters Display Team.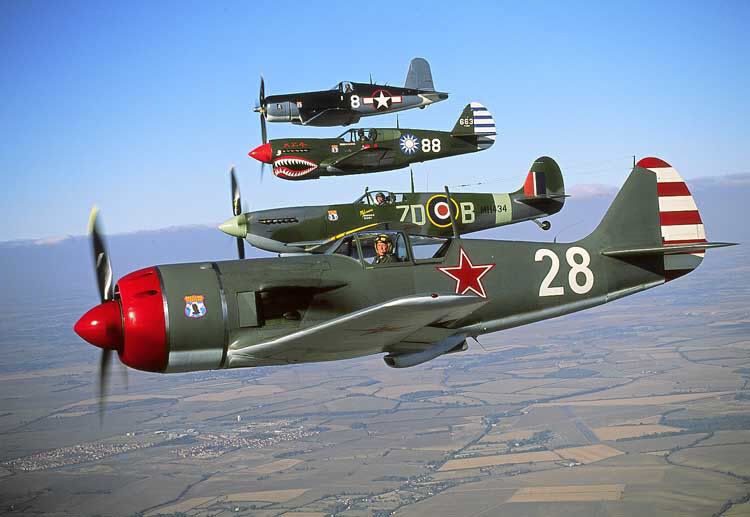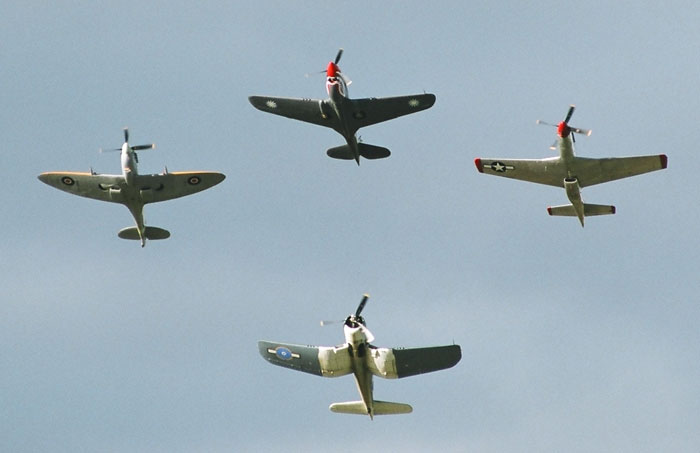 Size Large in a beautiful sage green with a fleece lining and in excellent condition due to hardly being worn. Non smoker household so no nasty smells.
Apologies again for my poor pics (I couldn't get the flash to work on the old iPhone when taking the longer view).
The real colour is shown on the close ups which also illustrates the fine white stitching throughout.
This jacket doesn't have the fur or corduroy collar but a very clean cut collar using the same material as the jacket.
Pictures speak volumes they say, so......
PLEASE NOTE: The colour in the following is more representative of the true shade.
Genuine Alph insignia
Fleece lining
As well as the usual twin front pockets the jacket also has an inside pocket and a mobile phone/notebook pocket
£275
NOW £230
including RMSD to your door (UK only).
This is now a UK/EU sale only as I am fed up wasting my time obtaining shipping costs across the Atlantic, only to be told by the enquirer thay they doesn't want to pay that much. I'm sorry but; 1) I don't set the shipping prices and 2) I don't see why I should eat into my sales price to fund your shiping costs. If you were buying of the web you would incur shipping charges. Rant over. Thankyou.

Thanks for looking.