I've decided to rename raffles to Giveaways, since that's what they are!
This Giveaway is open to everyone!
Got a special Giveaway just for Contributing Members (Members that have donated) coming up soon too, so keep your eyes peeled!
This one is a modest T-shirt giveaway in Size Large. I'll also include a Breitling Lanyard with it.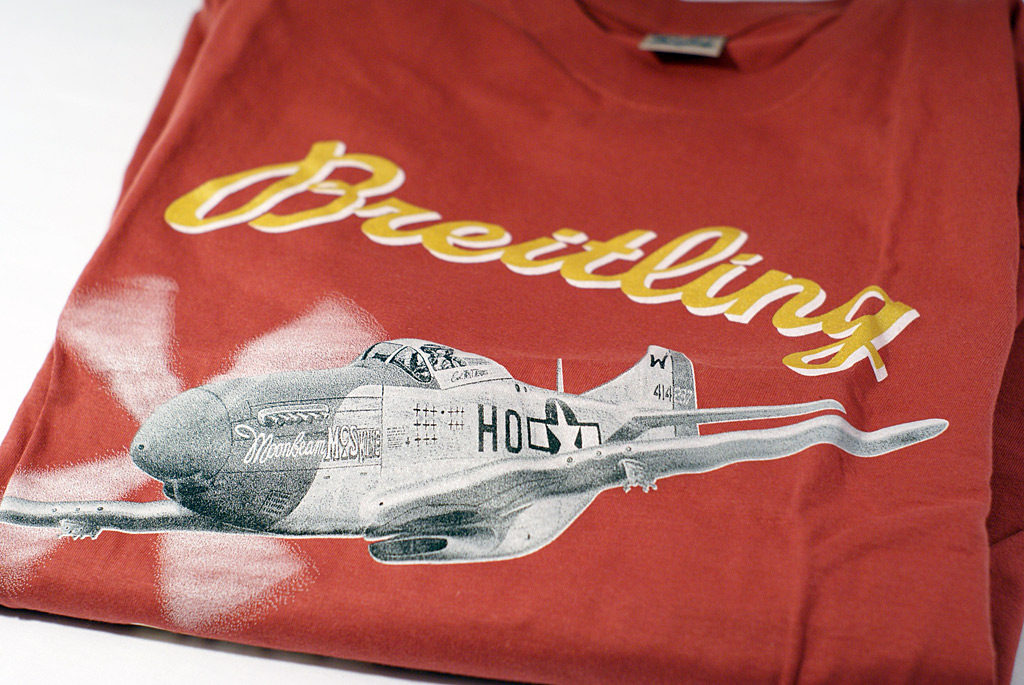 This Giveaway is free for all members of the forum!
Same rules as always. Please post your numbers in this thread, as usual winner will be determined by California State Lottery Midday Draw (
http://www.calottery.com/Games/DailyThree
) and the winner will be the closest number (0-999) on April 13th, 2014. One number per person, and all the usual rules that make sense. In the event that two people are equally close with one being higher and one lower, the lower will win. This Giveaway is FREE to participate! You have until Noon on April 12th, 2014 to put your number in!