Couple more ideas
1. Wings
After completion, I decided it wasn't really suitable as a logo but since a fair bit of work went into it, I thought I'd post it here anyway. Really needs the Aerospace drawing in Illustrator but I don't have vector graphic skills. The wings used are from the Bentley logo so no doubt subject to copyright but it's just to get the idea across at this stage.

The principle here which could be developed is using Aerospace/B-1/Airwolf/Emergency digital windows to convey information. Could be used for a membership number etc.
Quote:
Go crazy and come up with anything you like and we can see what sticks.
2.Submarine
Since Andrew Michaels sells both Breitling and Rolex, here's a B-1 sinking a Sub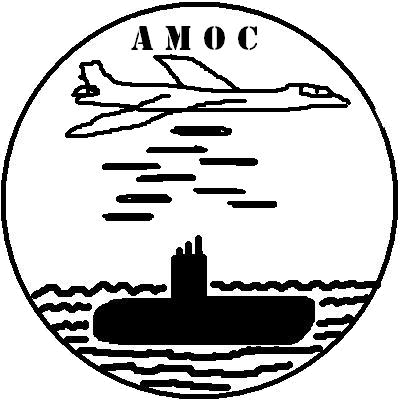 Told you I can't draw!
Hope this nudges a few more of you to have a go!
_________________
For more information on identifying Breitling replicas, please visit my web site
http://f4buz.com/watches/breitling/fakes/fakes.html