HI,
I just bought my first Breitling, I was looking for this specific model ! Which for me is a navitimer but also a chrono-matic. I did struggle to find this one, cause it's a limited edition and was sold in 2004.
I will do a better review when I will have the camera.
I made some picture, but I will have my new camera next week, I will do better pictures and take video.
Also these pictures were made when I received it, after I dropped it to a watch maker to polish and erase all the scratches.
And I would like to thanks bnewbie for finding me this watch on ebay and informing me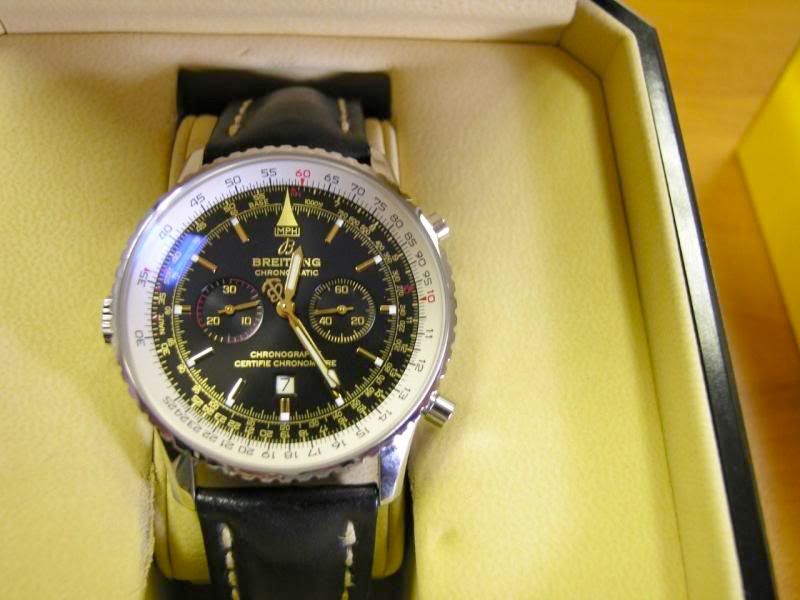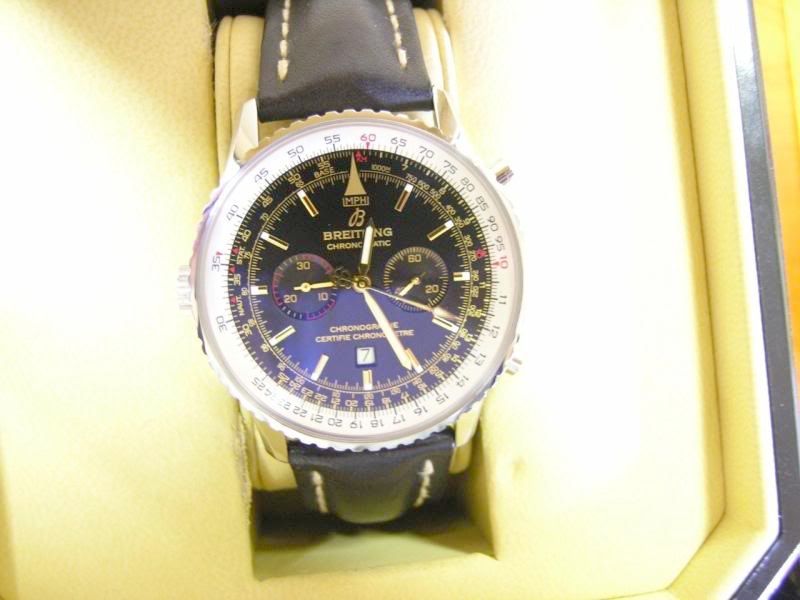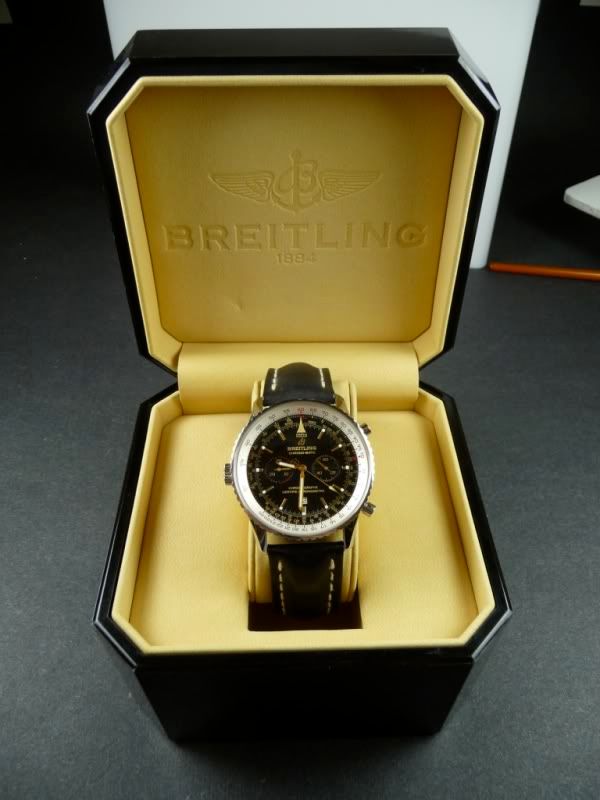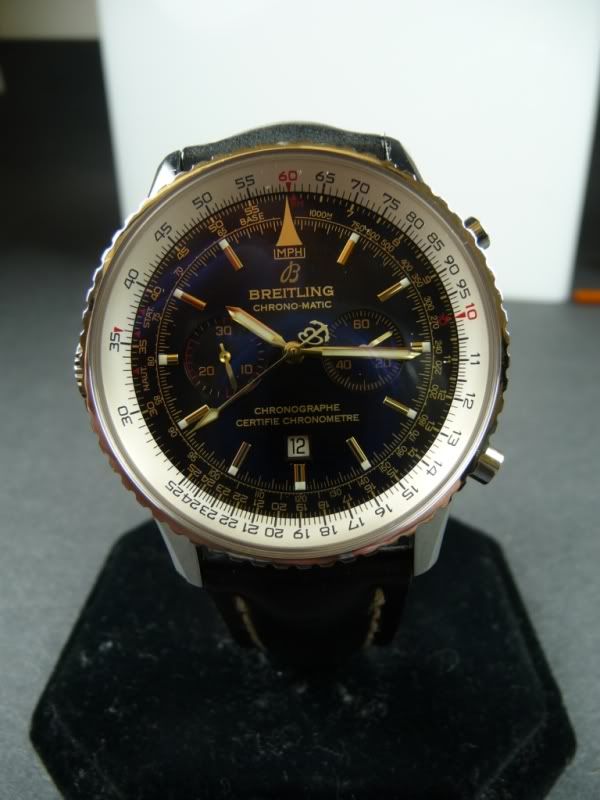 thanks,