I agree. But then I saw this overview of old Breitlings (Lester Harrison, re-vamped by you as far as I can see):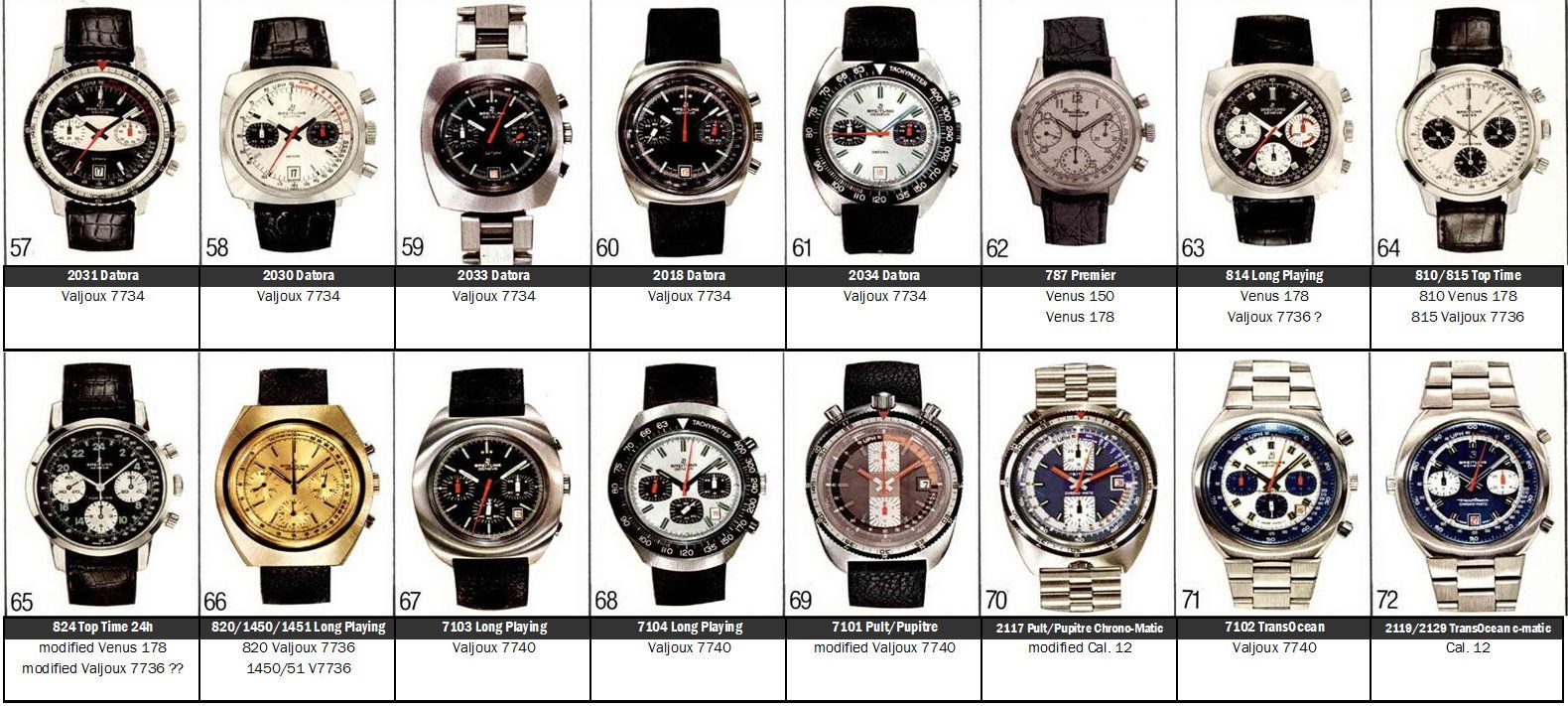 Great overview, btw.

If you look at the 810 here, there's a "Swiss" and "Top Time" variation (no. 64)? I feel I'm back to the circular discussion with Breitling and ADs in the sixties mixing up dials and hands, even more so than Omega.
That said, I never go for pieces that are questionable. At least nowadays anyway. A bit more experienced.
Gut feeling says replacement dial and "no go".
Thanks for your input!