DocJPO1980 wrote:
Is that a Scott Carpenter LE? Great UTC, what is it matched up with? Thanks for sharing.


Sent from my iPad using Tapatalk
Hi, Doc. No, it is an A12023 Special Series display back Cosmonaute...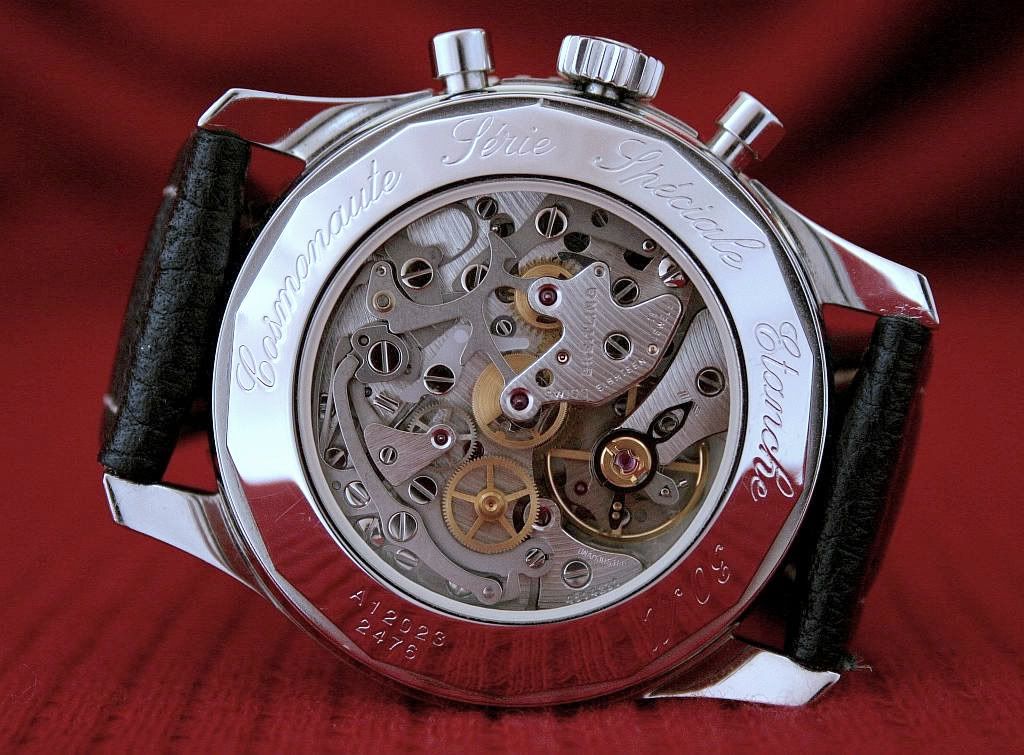 The UTC is an A70174 kitted with an A13355 Chronomat Crosswind utilizing the extremely rare 353A UTC specific faceted link segment Pilot bracelet. This is the only such kitting I've ever seen and in fact the only 353A bracelet I've ever seen anywhere...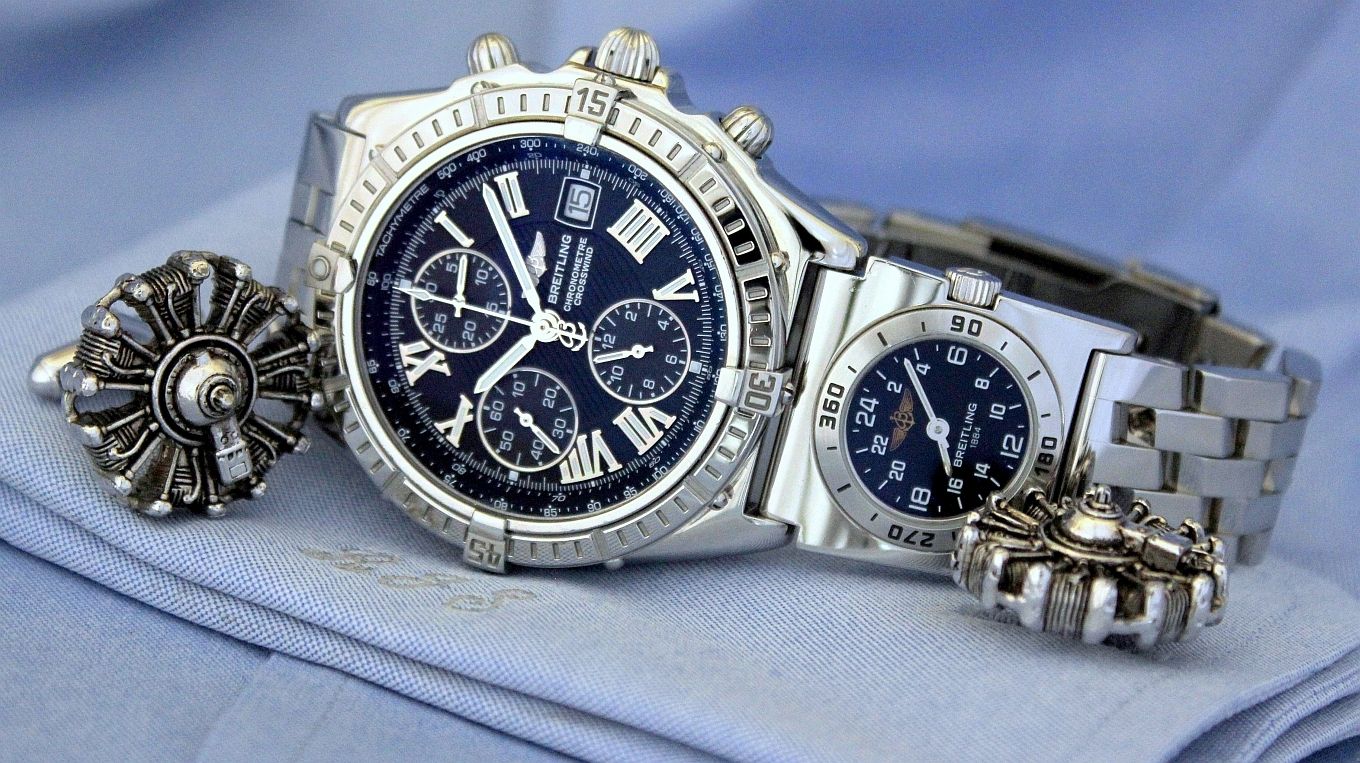 Speaking of rare, those sterling silver cufflinks are exact replicas of the famous Wright Cyclone radial aircraft engine. They were made by Hickock in the 1940's and I've also never seen another pair anywhere.

Best,
Ron
_________________
"The Sailor Who Fell From Grace With The Sea"...
Click to view:
500px Photo Gallery "Flow"
or...
500px Photo Gallery
or...
Breitling Pics Slideshow